1982

Creation of the company LFL

1988

Acquisition of LFL by Colonna

1991

LFL acquires its first Bostomatic CNC machine

1994

LFL becomes Rototechnix

Development of the machine park

2009

Creation of the first GapControl®

2011

Moving to Chessy

2016

Acquisition of a digital engraving machine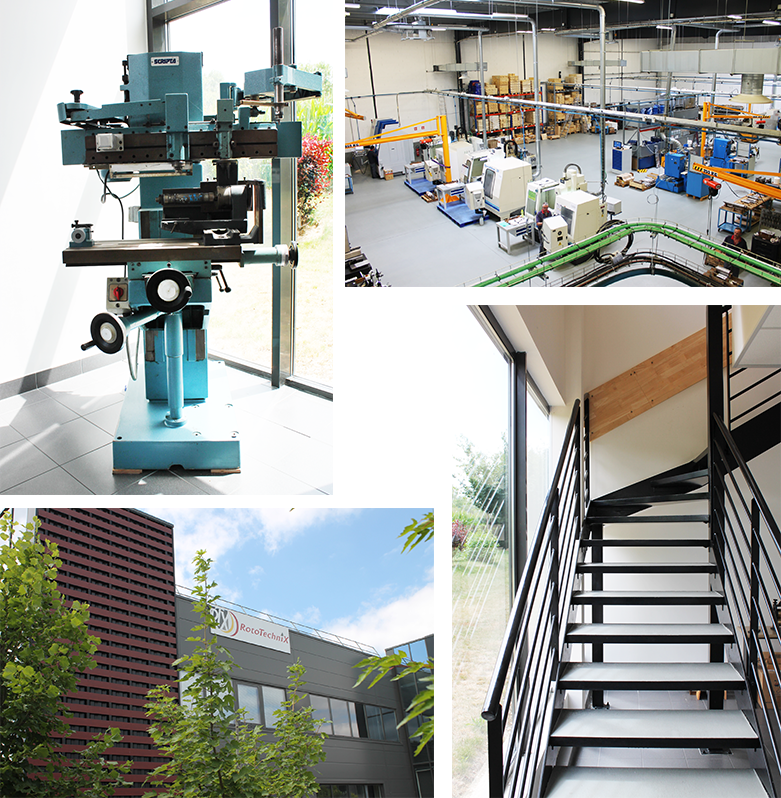 With nearly 40 years of experience, Rototechnix is now one of the market leader in rotary tools and stands out in particular in printing and cutting tools. The know-how and experience of its employees, combined with a fleet of state-of-the-art machinery, leads the company in constant quest for perfection. With the help of its customers, partners and major rotary machine manufacturers, Rototechnix has been able to develop new products over time and maintain its business. Its objective: to optimize its customers' production by offering quality and performance.

Based in the Paris region, about 40 km from the capital, its location facilitates shipping, reduces delivery times and guarantees 100% French products.
---
---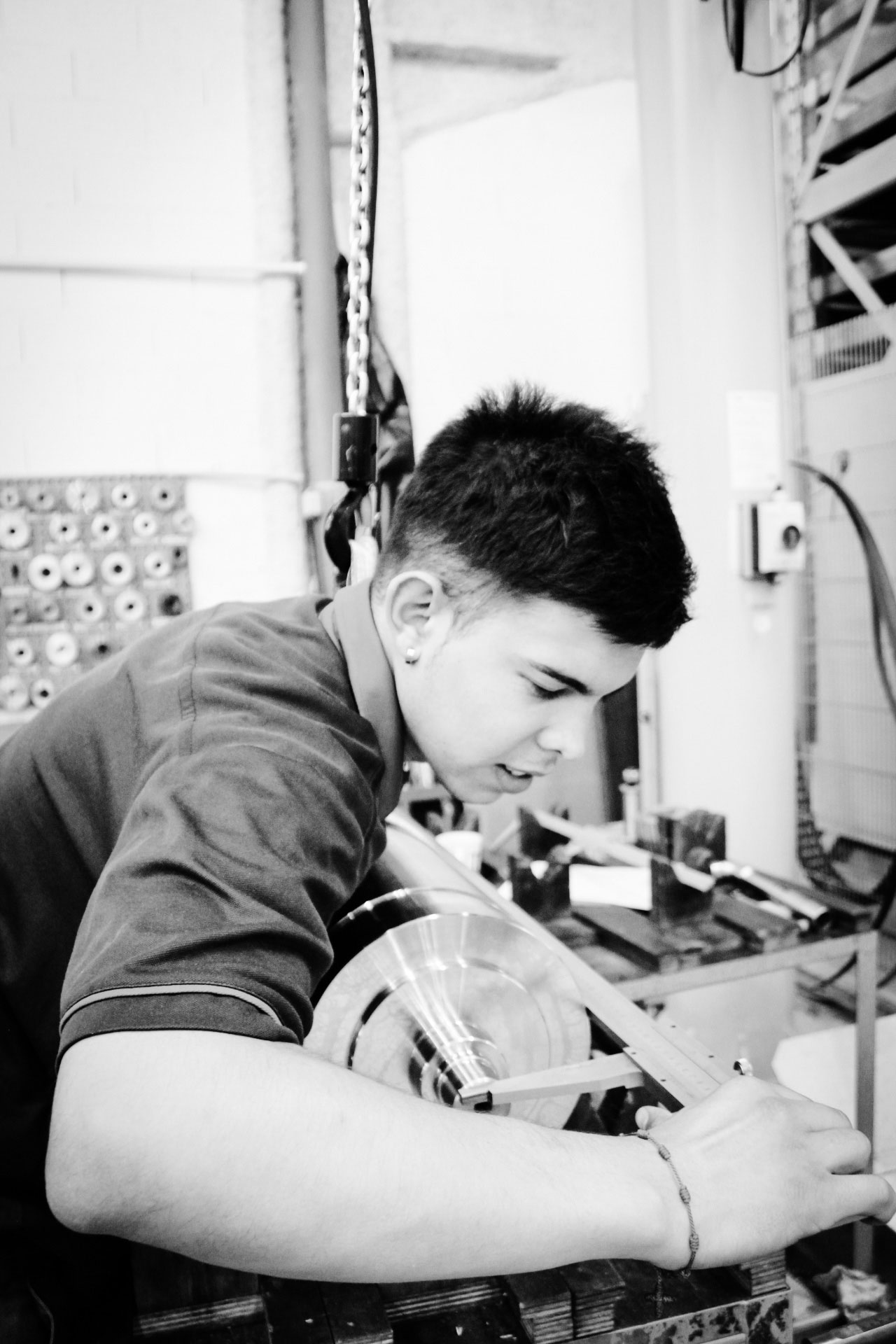 Rototechnix is developing along a major axis, that of know-how : bringing together the best skills, find and combine the best technologies for machining, heat treatment and plasma coating and apply them to steel grades in order to produce the cutting tools best suited to your needs. From technical audit to after-sales service, our unique experience combined with our sense of service ensures you:
- a unique and tailor-made tooling - an ever-increasing performance - an access to innovative technologies for your future markets and for your competitiveness
Our products and services
---