To ensure optimum quality for its customers and maintain a solid relationship of reliability, Rototechnix focuses on the quality of its products and processes, and has a leitmotiv: continuous improvement.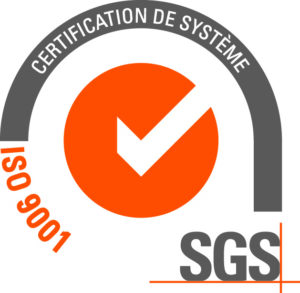 ISO 9001 CERTIFICATION

ISO 9001 defines the criteria for a quality management system. The standard is based on a number of quality management principles, including a strong customer focus, management motivation and commitment, the process approach and continuous improvement. Rototechnix has been ISO 9001 certified since 2021.